Improve your skill level with graphic designing course at WIPS and enter into the most demanding field of IT.
Graphic design is the practice of composing and arranging the visual elements of a project. Today, the graphic design industry spans many different disciplines.
Good graphic art streamlines communication. Just picture a spreadsheet with data analytics. A graphic designer might use different colors to highlight which metrics are rising and which are dropping, thus making it easier for the viewer to quickly understand what's going well and what needs to be adjusted.
Optimize your productivity at work or in your own business.
Apply for a handsome in-house or remote graphic designer job
Work as freelancer and earn handsome amount of project payments
Most demanding field of IT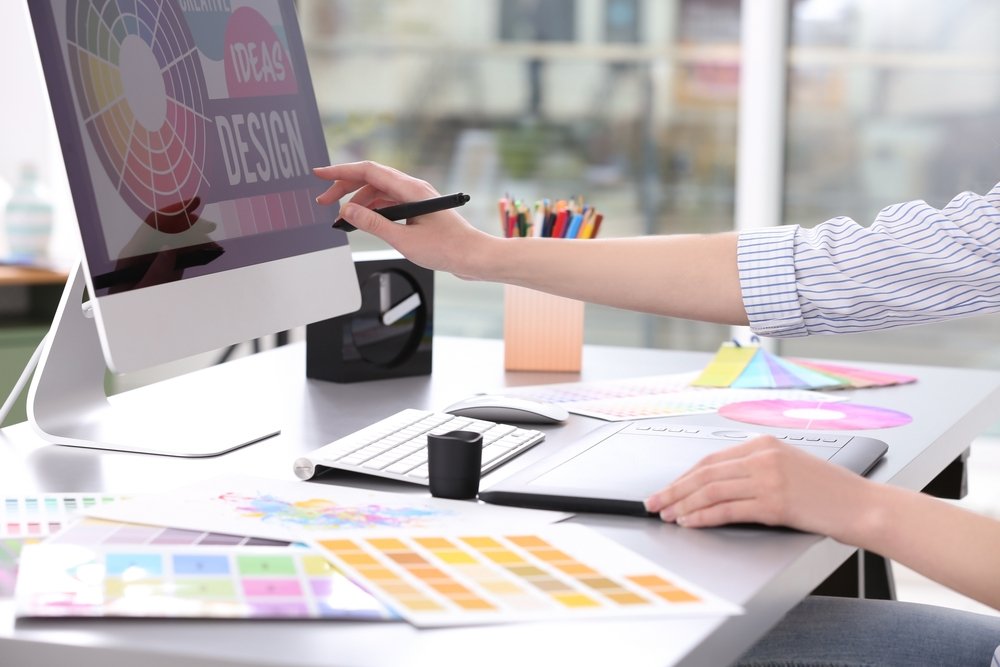 This course taught me a lot about the civil surveying and all of its professional details. Now I am confident to apply for job in any company related to the construction and civil engineering.

I have completed 06 months civil surveying course from WIPS. Teachers taught lesson with in full details. I am really thankful to this institute to make me able to be qualified as Civil Surveyor.
When you complete the requirements of the course, and a complete practical project, you'll earn a Certificate you can share with your government agency, professional networks, potential employers.
Certificate that we will issue is fully authenticated and certified which can be verified from the concerned government agencies and embassies for any of your job recruitment process.