This course is designed by our top instructors in Pakistan to give you an overall knowledge and hands-on skills on Revit Architect our instructors are Certified Trimer from AutoDesk.
Are You an architect, Civil engineer, MEP Engineer or Designer? Autodesk Revit is a piece of building information modeling software (BIM) that was developed by Autodesk for use by structural engineers, MEP engineers, designers, and contractors in the construction industry.
Who this course is for:
Best course for Civil Engines
Best course for Architecture students
Also, interior design get into this course.
Who want to learn BIM, 2D plan making, 3D Modeling
Best for Civil, Architecture & Interior designers
You will Learn all the commands you need to make a complete project
Complete package includes all data you need
After completing this course you will have skills to develop a BIM project and 3D projects.
You will learn all Drawing options
You will learn all Architecture tab & Detailing
You will Learn all Modifying tools
You will learn how to develop structural plan
you will learn 3D bungalows making
You will learn Rendering a 3D bungalow on Revit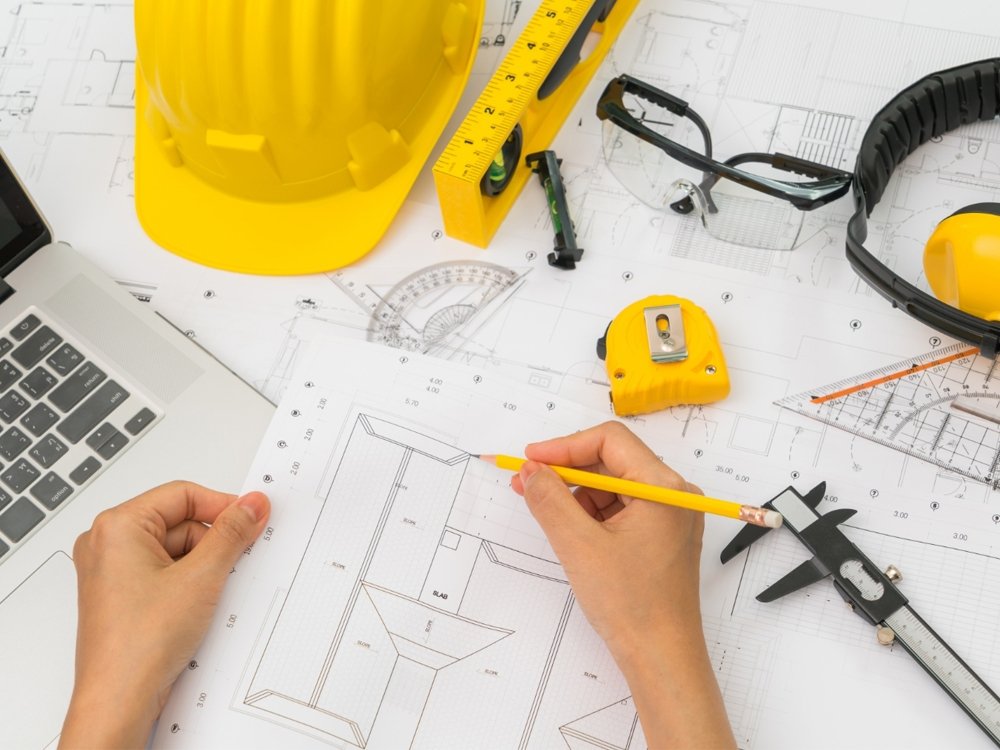 AUTOCAD CERTIFIED


TRAINERS
Our trainers are highly skilled, experienced and professional. Moreover, they are certified from AutoCad internationally.
Verification of concerned certification can be done via the given link and code.
Link: verify.certiport.com
Code: wahmc-H9Nu

This course taught me a lot about the civil surveying and all of its professional details. Now I am confident to apply for job in any company related to the construction and civil engineering.

I have completed 06 months civil surveying course from WIPS. Teachers taught lesson with in full details. I am really thankful to this institute to make me able to be qualified as Civil Surveyor.
When you complete the requirements of the course, and a complete practical project, you'll earn a Certificate you can share with your government agency, professional networks, potential employers.
Certificate that we will issue is fully authenticated and certified which can be verified from the concerned government agencies and embassies for any of your job recruitment process.