Making You Skilled & Qualified
After successful completion of this course, you will be able to Estimate Any Building Project (From Foundation to Finishing)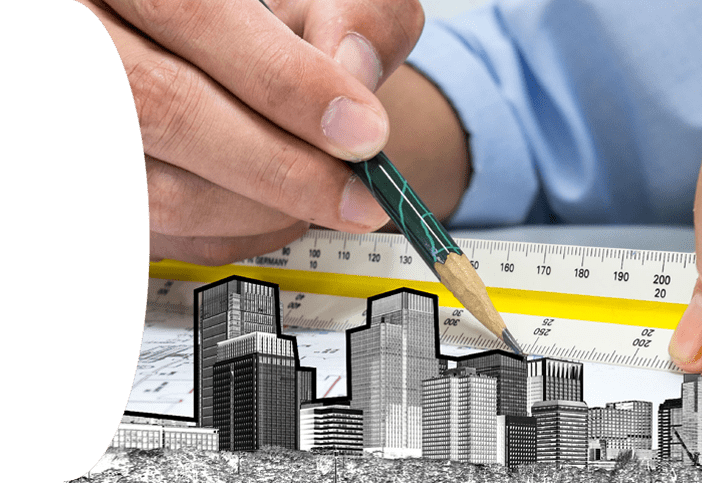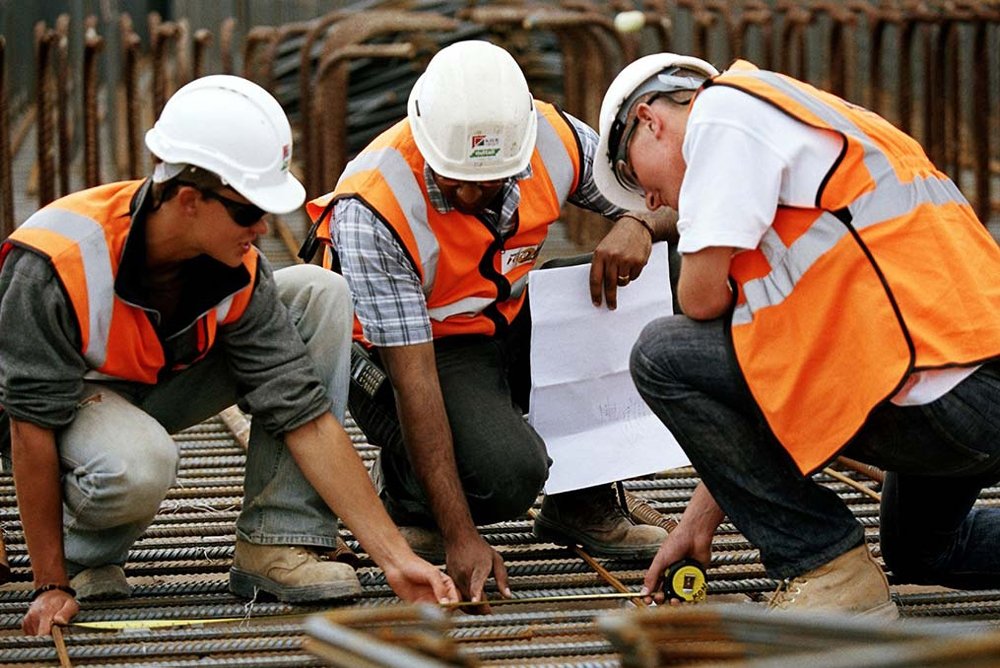 Welcome to Quantity Surveying / Building Estimation training course. it is focused on practical application of Estimation using Auto Cad & M.S Excel 
This course is a field-oriented course and contains real examples and a full fledge real project for better understanding
After successful completion of this course, you will be able to Estimate Any Building Project (From Foundation to Finishing)
Quantity of Substructure (Isolated Footing) Through AutoCAD
Excavation Quantity
Formwork Calculations
Concrete Quantity
Quantity of Sloped Footing Through AutoCAD
Excavation Quantity
Formwork Calculations
Concrete Quantity
Quantity of Different Items In Superstructure through AutoCAD
Column In S.S (Formwork, Concrete)
Grade Beams (Formwork, Concrete)
Slab on Grade (Formwork, Concrete)
Lintel and Top Beam (Formwork, Concrete)
Slab (Concrete and Formwork)
Brick Works
Plaster Works
Tile and Marble Works
Paint Works
Quantity Of Substructure (Isolated Footing) Manual Calculations PDF File Or Hard Copy Of Drawings
Excavation Quantity
Formwork Calculations
Concrete Quantity
Quantity Of Different Items In Superstructure through PDF File, Manual Calculations
Column In S.S (Formwork, Concrete)
Grade Beams (Formwork, Concrete)
Slab on Grade (Formwork, Concrete)
Lintel and Top Beam (Formwork, Concrete)
Slab (Concrete and Formwork)
Brick Works
Plaster Works
Tile and Marble Works
Paint Works
Quantity Of Substructure (Through Plan swift)
Excavation Quantity
Formwork Calculations
Concrete Quantity
Bar bending Schedule:
Bar-bending Schedule of Isolated Footing
Bar-bending Schedule of Column Necks and Columns
Bar-bending Schedule of Beams
Bar-bending Schedule of Stairs
Bar Bending Schedule of Slab
Bar-Bending Schedule of Two-Way Slab
Rate Analysis of Different Works:
Rate Analysis for Excavation
Rate Analysis for Plain Cement Concrete (P.C.C)
Rate Analysis for Reinforcement Concrete (Column Beam and Slab)
Rate Analysis for Masonry Work
Rate Analysis for Plaster Work
Rate Analysis for Tile Work
Rate Analysis for Paint Work
Material Statement:
Material Statement in Excel
Bill of Quantity (B.O.Q)
Bill of Quantity For A Project According To CSI Codes
Mode of Payments to Contractor
Interim Payment
Advance Payment
Secured Advance
Petty Advance
Mobilization Advance
Procedure to Create Interim Payment in Excel From Scratch.
Quantity Of Different Items In Superstructure (Through Plan swift)
Column In S.S (Formwork, Concrete)
Grade Beams (Formwork, Concrete)
Slab on Grade (Formwork, Concrete)
Lintel and Top Beam (Formwork, Concrete)
Slab (Concrete and Formwork)
Brick Works
Plaster Works
Tile and Marble Works
Paint Works

This course taught me a lot about the civil surveying and all of its professional details. Now I am confident to apply for job in any company related to the construction and civil engineering.

I have completed 06 months civil surveying course from WIPS. Teachers taught lesson with in full details. I am really thankful to this institute to make me able to be qualified as Civil Surveyor.
When you complete the requirements of the course, and a complete practical project, you'll earn a Certificate you can share with your government agency, professional networks, potential employers.
Certificate that we will issue is fully authenticated and certified which can be verified from the concerned government agencies and embassies for any of your job recruitment process.