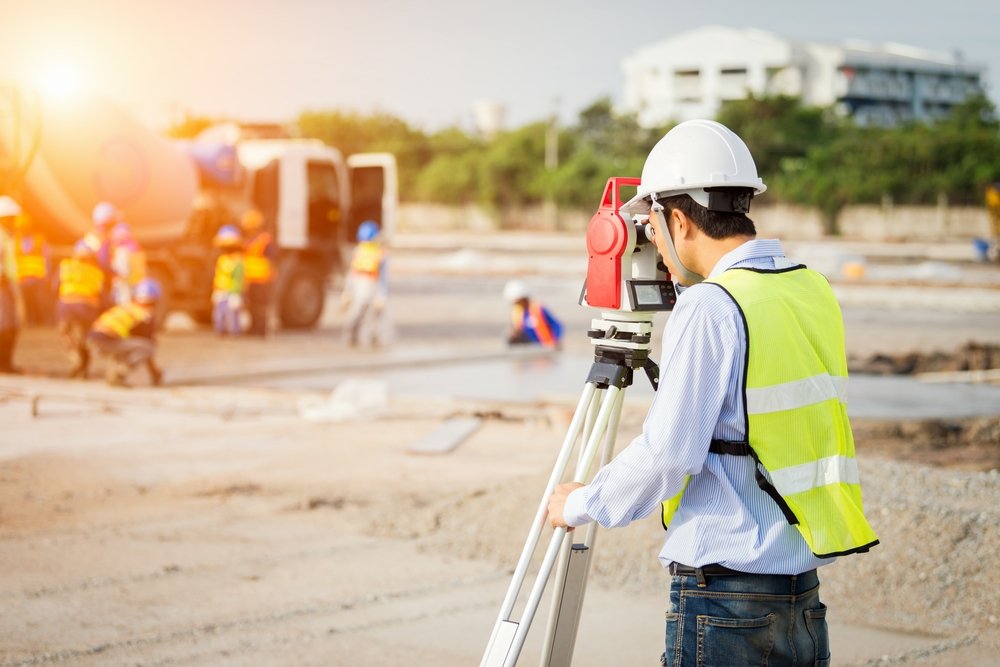 Land surveyors are in high demand across a variety of industries, including oil & gas, mining, infrastructure, construction, & civil engineering. Civil engg is commonly connected with land surveyor education.
This course is particularly offered to working professionals or individuals who wish to be associated with the profession of civil construction and architecture fields or those who want to become a civil AutoCAD engineer.
We offer professional course for  AutoCAD Civil 3D software is a solution that creates civil engineering design and documentation that supports Building Information Modeling (BIM) workflows.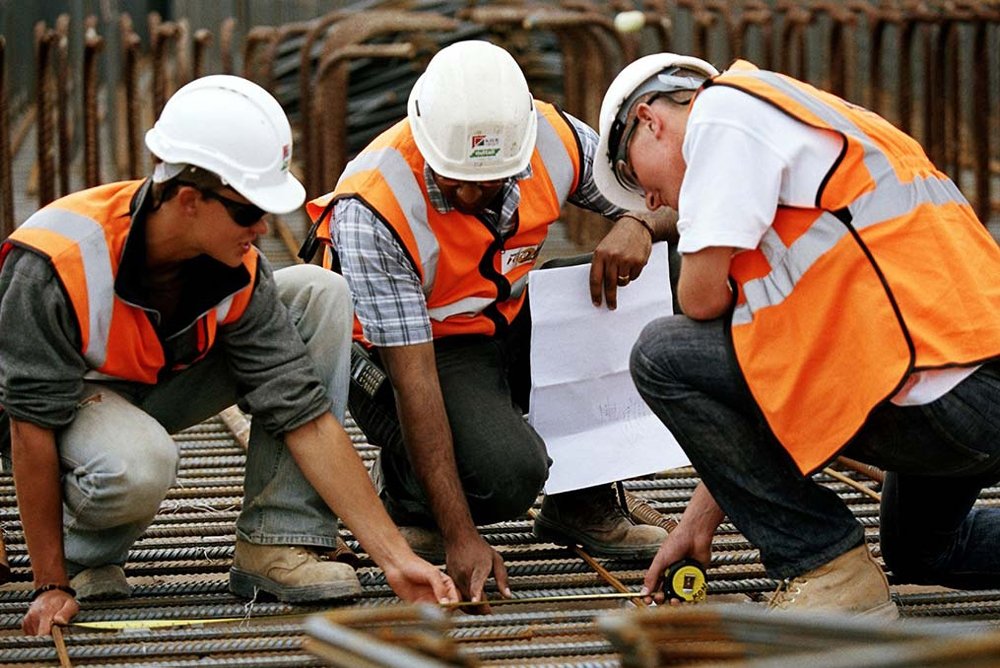 Quantity Surveying / Building Estimation training course is focused on practical application of Estimation using Auto Cad & M.S Excel and contains real examples and a full fledge real project.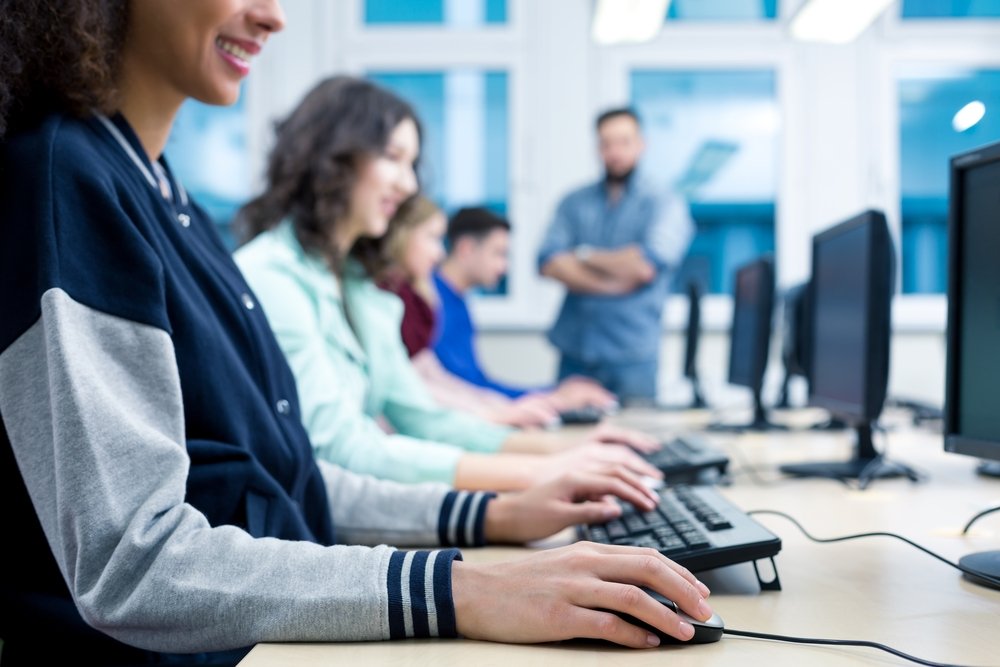 Learn Microsoft Office With Microsoft Certified Instructor Designed to help you accomplish office tasks easily and with greater efficiency, Microsoft Office is the choice of many office professionals.
Autodesk Revit is a piece of building information modeling software (BIM) that was developed by Autodesk for use by structural engineers, MEP engineers, designers, and contractors in the construction industry.