This course is particularly offered to working professionals or individuals who wish to be associated with the profession of civil construction and architecture fields or those who want to become a civil AutoCAD engineer.
You can Learn AutoCAD with AutoDesk Certified Professional Trainer.  AutoCAD 2D & 3D course will equip the students with thorough use of the application for civil engineering design and documentation.
After completion of this course, students will be able to draw maps of houses,  markets, bridges, high rise commercial buildings in 2D and convert them into 3D Model and also learn Road Work in AutoCAD Cross Section of Road, Road levations Lisp Commands, Profile OF Roads, Co-ordinate Introduction Drawing on Co-ordinate, Project Key Plan on Co-ordinate, Alignment with Co-ordinate, Co-ordinate Lisp Command, Co-ordinate Table, Import Point From Auto CAD to MS.Excel, How to Use CAD TOOLS Software with AutoCAD and much more
AUTOCAD CIVIL 3D


(Complete Road Designing)
The AutoCAD Civil 3D software is a solution that creates civil engineering design and documentation that supports Building Information Modeling (BIM) workflows. With the implementation of AutoCAD Civil 3D, it is better to understand project performance, maintain consistency in processes and data, and give a faster response to changes.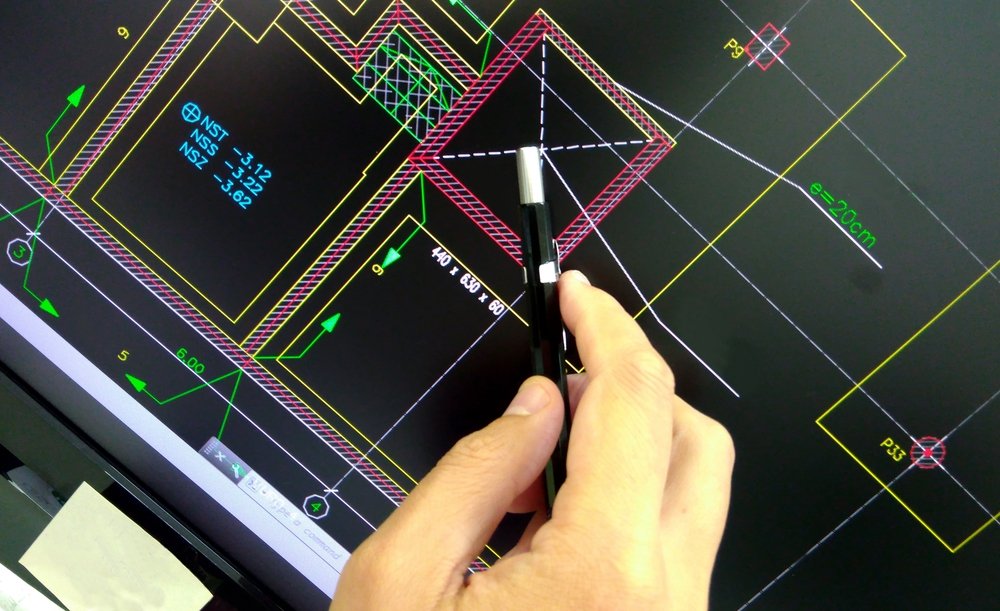 AUTOCAD CERTIFIED


PROFESSIONALS
Our trainers are highly skilled, experienced and professional. Moreover, they are certified from AutoCad internationally.
Verification of concerned certification can be done via the given link and code.
Link: verify.certiport.com
Code: wahmc-H9Nu
You can Learn AutoCAD Civil 3D with AutoDesk Certified Professional Trainer The AutoCAD Civil 3D training course is designed for those who have a background of surveyors and civil engineering. The dynamic design functionality of the software permits rapid development of alternatives via model-based design tools. Students who enroll for this course can learn ways to Import Point From Excel to AutoCAD Civil 3D, Import AutoCAD Drawing To AutoCAD Civil 3D, Create Surface From Points, Create Surface From Drawing, Contouring, Contouring Labels, Alignment, Alignment From Object, Horizontal Curves, Alignment Stationing, Super elevation, Road Offset, Surface Profile, Design Profile, Design Vertical Curves, Band Style  (Elevation Style Setting) Assembly Line ( Assembly for make X-Section & Martial), Simple Line, Corridor, Compute Martial Cross Section Sheets with Quantity you can also learn Quantity of Stockpile & Mountain.

This course taught me a lot about the civil surveying and all of its professional details. Now I am confident to apply for job in any company related to the construction and civil engineering.

I have completed 06 months civil surveying course from WIPS. Teachers taught lesson with in full details. I am really thankful to this institute to make me able to be qualified as Civil Surveyor.
When you complete the requirements of the course, and a complete practical project, you'll earn a Certificate you can share with your government agency, professional networks, potential employers.
Certificate that we will issue is fully authenticated and certified which can be verified from the concerned government agencies and embassies for any of your job recruitment process.