Improve Efficiency with Microsoft's Premier Office Management Software along with other necessary office tools which are mandatory for any job all over the world.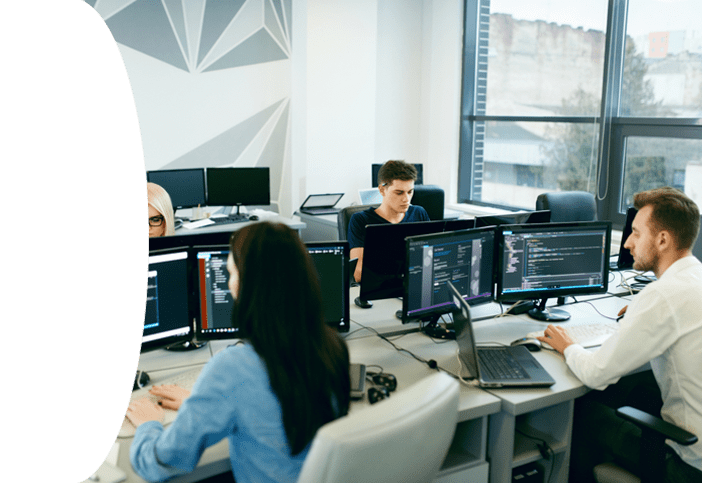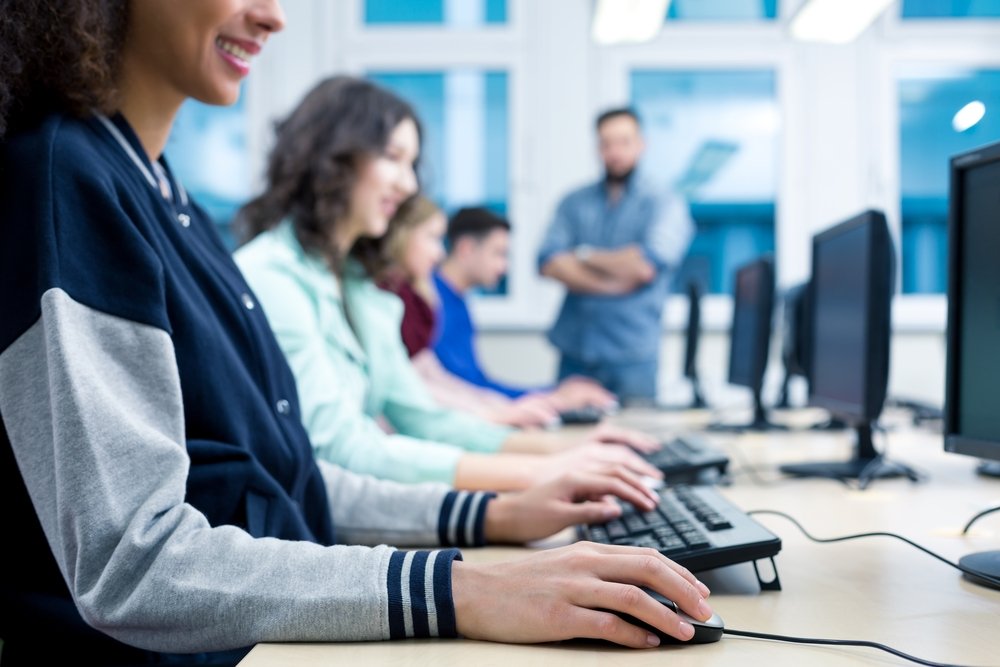 Learn Microsoft Office With Microsoft Certified Instructor Designed to help you accomplish office tasks easily and with greater efficiency, Microsoft Office is the choice of many office professionals. If you're working in an office, you'll likely need to use the Microsoft Office suite and it's likely you're working for it, rather than having it work for you. Turn that around today and finally learn all the deep, dark secrets of Microsoft Office.
Master Microsoft Excel, start at the beginning if you're brand new to spreadsheets or pick up at Intermediate or Advanced level. For those looking to go beyond normal data analysis, you'll learn how to handle databases using Microsoft Access or automate mundane tasks in Excel using VBA.
If that wasn't enough this bundle will teach you how to utilize PowerPoint to create stunning presentations, use Microsoft Word to create documents that inspire and make administration a breeze through learning about mail merge
Optimize your productivity at work or in your own business.
Get noticed by your boss and earn the respect of your colleagues. Become the office superstar by being the go-to expert on everything related to MS Office 2016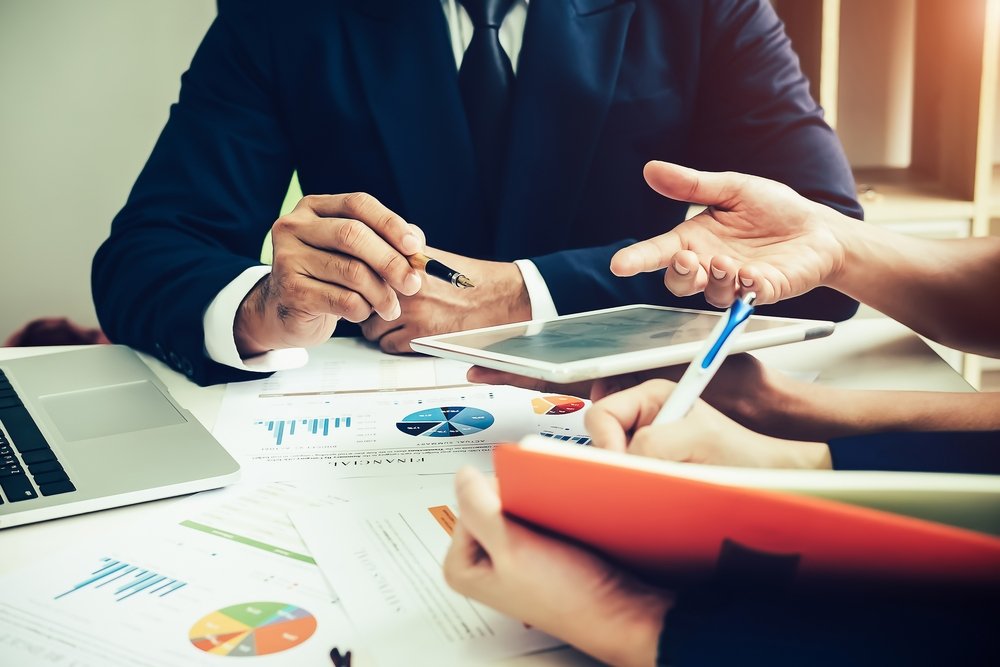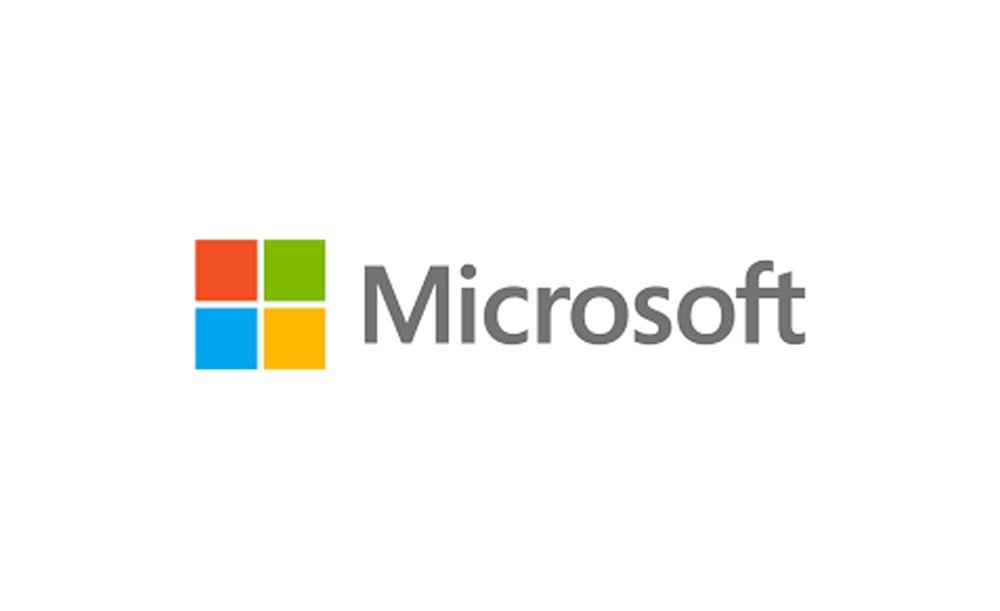 MICROSOFT CERTIFIED


TRAINERS
Our trainers are highly skilled, experienced and professional. Moreover, they are certified from MIcrosoft internationally.
Verification of concerned certification can be done via the given link and code.
Link: verify.certiport.com
Codes: 4VMR-XM8s & W9Xe7-FNpC

This course taught me a lot about the civil surveying and all of its professional details. Now I am confident to apply for job in any company related to the construction and civil engineering.

I have completed 06 months civil surveying course from WIPS. Teachers taught lesson with in full details. I am really thankful to this institute to make me able to be qualified as Civil Surveyor.
When you complete the requirements of the course, and a complete practical project, you'll earn a Certificate you can share with your government agency, professional networks, potential employers.
Certificate that we will issue is fully authenticated and certified which can be verified from the concerned government agencies and embassies for any of your job recruitment process.